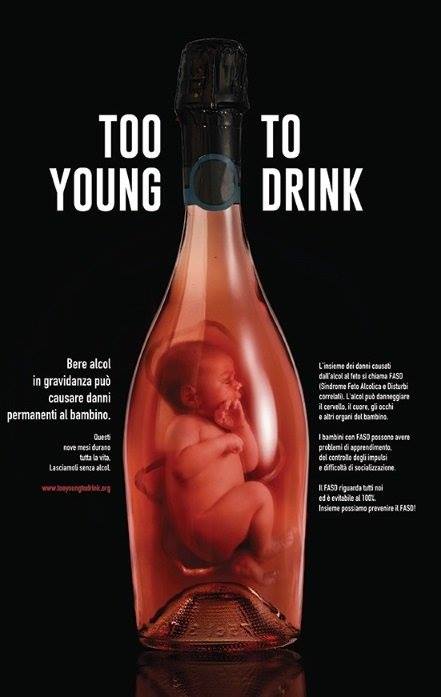 MEET CLAUDIO
He was adopted when he was only 10 days old and he doesn't have any information about his origins, but he's waiting on the local authorities to contact the social services for information on the biological mother or at least her clinical history. He became aware of FASD through a doctor that created, with the team in Treviso, the project "Mamma beve, bimbo beve" and "Too young to drink". Connecting all the medical history of his childhood, they were able to move towards the diagnosis of FASD.
It is also the bearer of a neurological disease involving the upper motor neuron of probable genetic origin, the Disease Strumpell-Lorrain. He's an advocate in spreading awareness and knowledge on FASD in Italy and together with the doctor, who made the diagnosis, are considering the creation of an association and a self-help group.
He created the event AWARENESS FASD for the month of September, dedicated to raising awareness of this condition. He's fighting for a different approach to organic cerebral disease, which is not exclusively and simplistically psychopharmacological, as well as promoting a different approach to neuro differences and against a stigma that is still very much there . He collaborates with other patients and experts, organising seminars and conferences where they bring their own testimonies.
He lives happily with his partner Sharon, their dog Nina and their cat Pablo
He is the writer of two Blogs:
Meet Claudio on:
Claudio is available for presentations.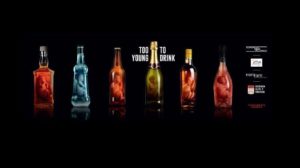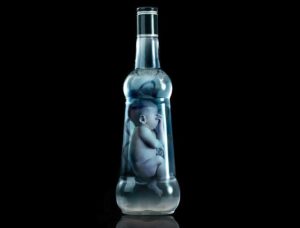 Save
Save