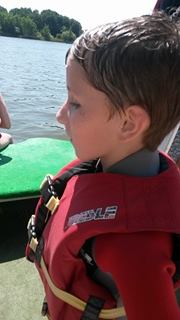 MEET MIRKO – Mirko, is a humorous little boy of 11 from Germany. Mirko was diagnosed in 2010. At the age of 5 months he had been taken into a foster family. He is going to the 5th class of a regular school.
STRENGTH – Every evening he is kidding and reading jokes to us. He likes watching animated cartoons. He is an awesome football player and would like to become a professional later in life.
STRUGGLES – He keeps arguing whenever his ideas are not accepted. And he wants to be normal.
WISHES – He doesn't know what his special wishes are concerning FASD, but he does not like having a severely handicapped pass at all. He is afraid of nuclear weapons and wants them to be abolished.
Save